Helping the development of companies since 1977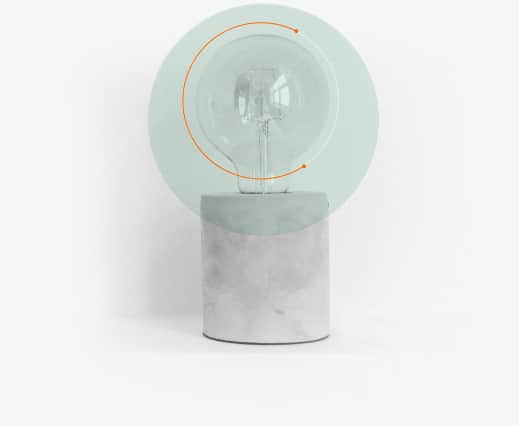 We are a company with an international vocation, which has a large number of consultants throughout the world, specialized in the different business areas of Inmark, with the purpose of providing knowledge and developing strategies to favor the development of companies.
Located in Europe and Latin America with extensive experience in their respective practices and a great dedication to service
We have a history of more than 45 years at the service of our clients and every day innovating and offering new possibilities
Our greatest competitive advantage is the continuous investment in R+D+I
Inmark was born in 1977 with the aim of meeting the needs of companies in their consulting, information and business development requirements.
From that moment there is growth in two directions:
Incorporating new business activities, among which are outsourcing through face-to-face and telephone sales teams.
Entering other countries, both within the European Union and in Latin America.
We have offices in Madrid, Barcelona and Seville and an extensive European network of partners that allows us to act throughout Europe.
Our main countries of operation are Argentina, Colombia, Peru, Mexico, Venezuela and Puerto Rico.
EXPLORE INMARK LATIN AMERICA
OUR MISSION IS TO PROVIDE KNOWLEDGE TO OUR CUSTOMERS AND SUPPORT THEM IN THEIR IMPROVEMENT PROCESSES.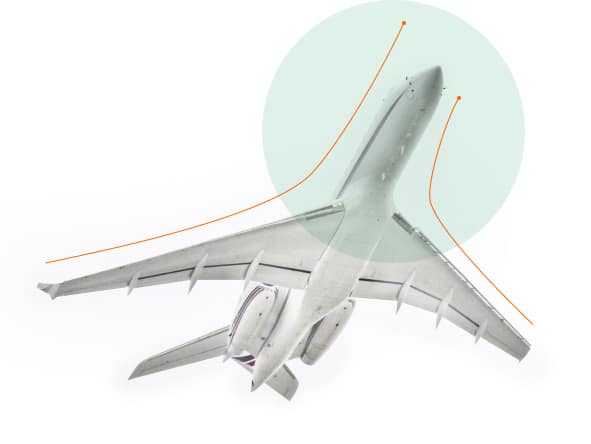 In the discoveryof business opportunities, providing information and precise advice.
In the development of their strategy so that they can turn it into reality, improving the performance of their teams.
Through people and external support services.
Values that differentiate us
Do you want to meet us in person?