More than 20 years working in more than 20 cities in Colombia
From Inmark, Colombia we provide knowledge and tools to organizations to improve their position in the market and the execution of their offer with very positive results.
CONSULTING, INFORMATION AND BUSINESS DEVELOPMENT IN COLOMBIA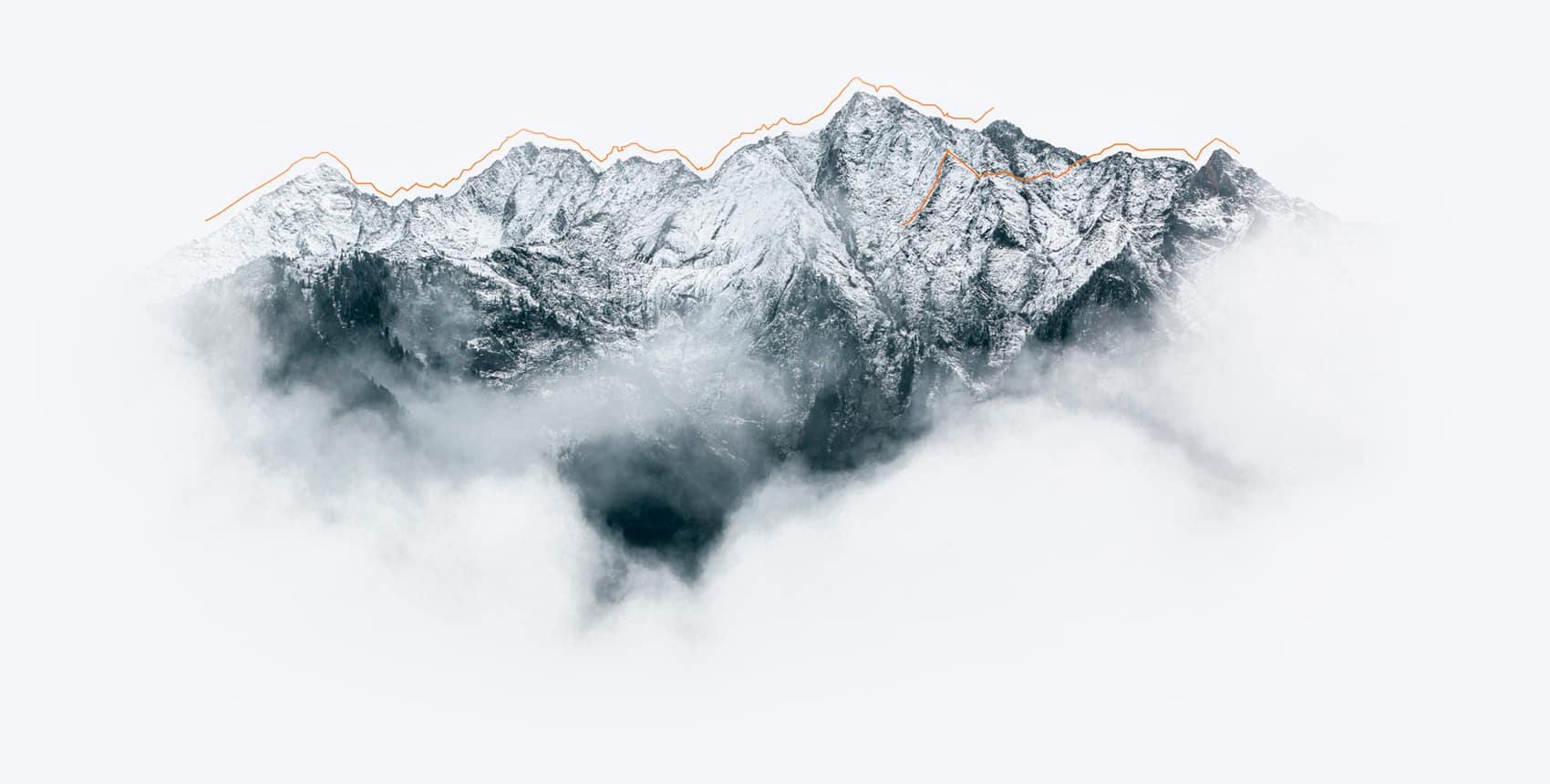 Inmark began its activities in Colombia by conducting market studies for clients who were interested in developing their businesses in the country and knowing in detail the uses and habits of its inhabitants, businesses and companies. Currently, we are also leaders in marketing and marketing campaigns for payroll loans, housing, consumer or credit cards, both with face-to-face teams and through telephone marketing, standing out in compliance with KYC measures, security and audit that we have implemented.
professionals in Latin America
Years working in Colombia support us
Companies all over the world have trusted us
Our greatest competitive advantage is the continuous investment in R+D+I
We work for all types of sectors, being the most relevant
"WE ACCOMPANY OUR CUSTOMERS AND WE ARE COMMITTED TO THEIR SUCCESS."
CONSULTING AND STUDIES (AD HOC)
Ad hoc studies, optimization of the
offer, optimization of the brand and customer service and experience.
Research for broad knowledge of the behavior of different market segments in a relevant number of countries.
Projects related to R+D+i and gender issues financed by the European Commission.
Territorial development projects based on tourism are carried out, as well as tourism development plans for certain geographical areas, countries, etc.
Scope of action
of Inmark America
We have offices in Madrid, Barcelona and Seville and a European network of partners that allows us to act in the Europe of the 27 countries
We have been working for more than 30 years throughout the region, with offices and special attention in Argentina, Colombia, Peru, Mexico, Venezuela and Puerto Rico.
EXPLORE INMARK LATIN AMERICA
Values that differentiate Inmark Colombia
Do you want to transform your challenges into opportunities?