TOURISTIC AND TERRITORIAL DEVELOPMENT
Consulting for tourism and territorial development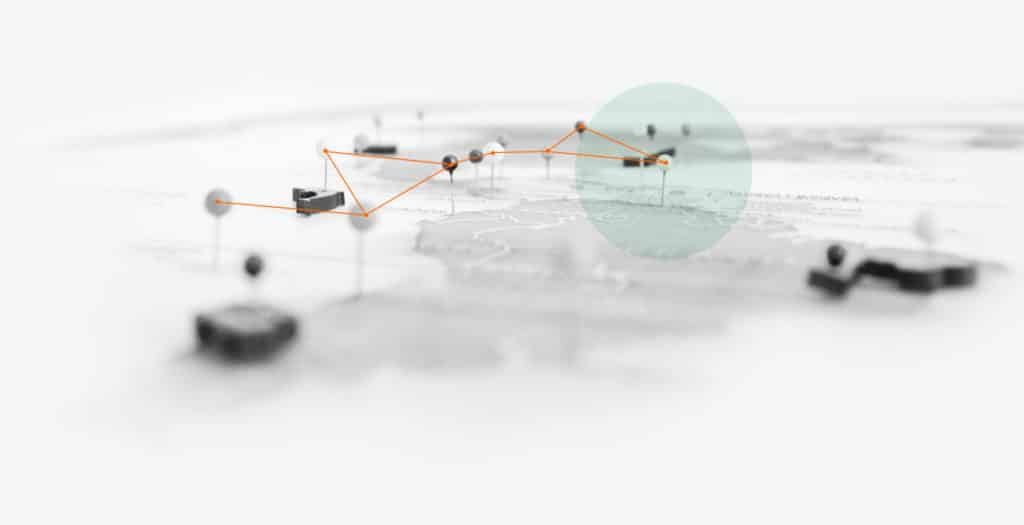 We have advised a large number of companies and executed emblematic international projects. The main clients are:
We are specialized in the following areas
Talent Management and Training
Development, revitalization, and empowerment of teams; Training is provided that combines technical skills and aptitudes with playful learning formats.
The service offer is based on the + Intelligent Organizations Model, whose collaborators are digital and multi-device, intensely social and committed.
This business area is made up of a relocated and multidisciplinary team of professionals with a strategic vision, extensive recognized experience and in-depth knowledge of the sector.
+300 Projects, research and studies.
35,000 hours of training given
1,600 companies/ 35 destinations