Pioneers in the use of external sales teams and in the reinforcement of sales
Inmark is a pioneer company in Spain in the use of external sales teams to enter new markets and launch new products and services.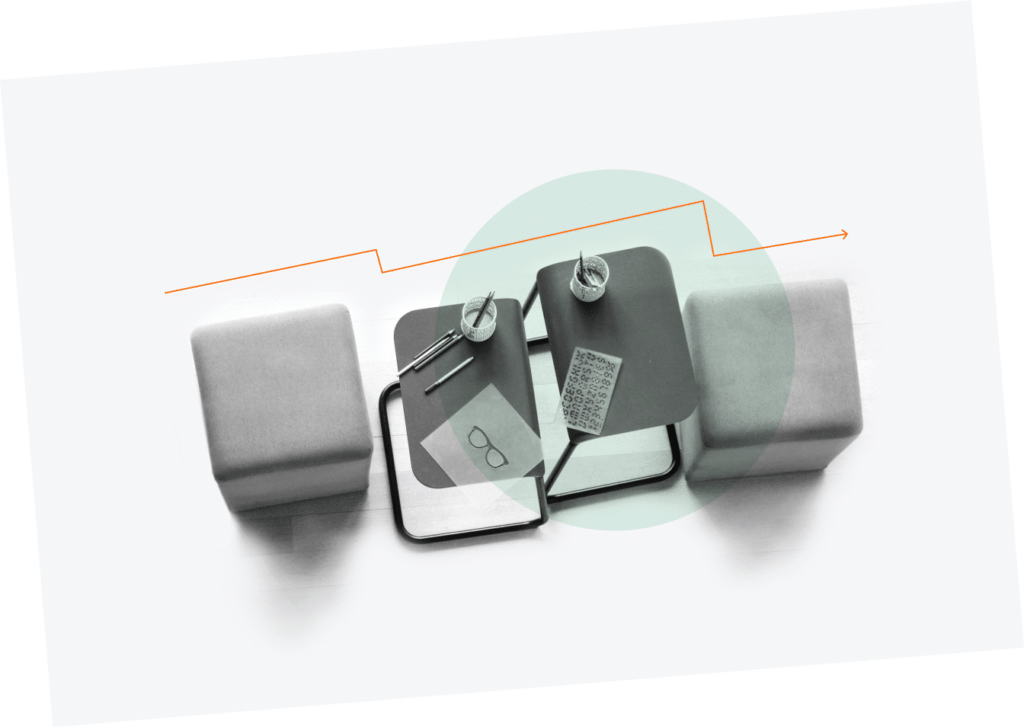 DEVELOPMENT AND IMPLEMENTATION OF EXTERNAL COMMERCIAL TEAMS
Why contract the services of Task Force?
Because we put at your disposal qualified teams in sufficient numbers to market products and services in different markets or segments, without the need to increase your fixed staff structure.
Support, guarantee and results
IN ADDITION TO MEETING OBJECTIVES, FOR US IT IS IMPORTANT TO PROVIDE SUPPORT TO OUR CUSTOMERS DURING THE PROCESS
We create the best shopping experience for the client, seeking excellence in each project.
We guarantee quality sales thanks to our control systems and the daily work of our team.
We close sales in any possible scenario you can imagine.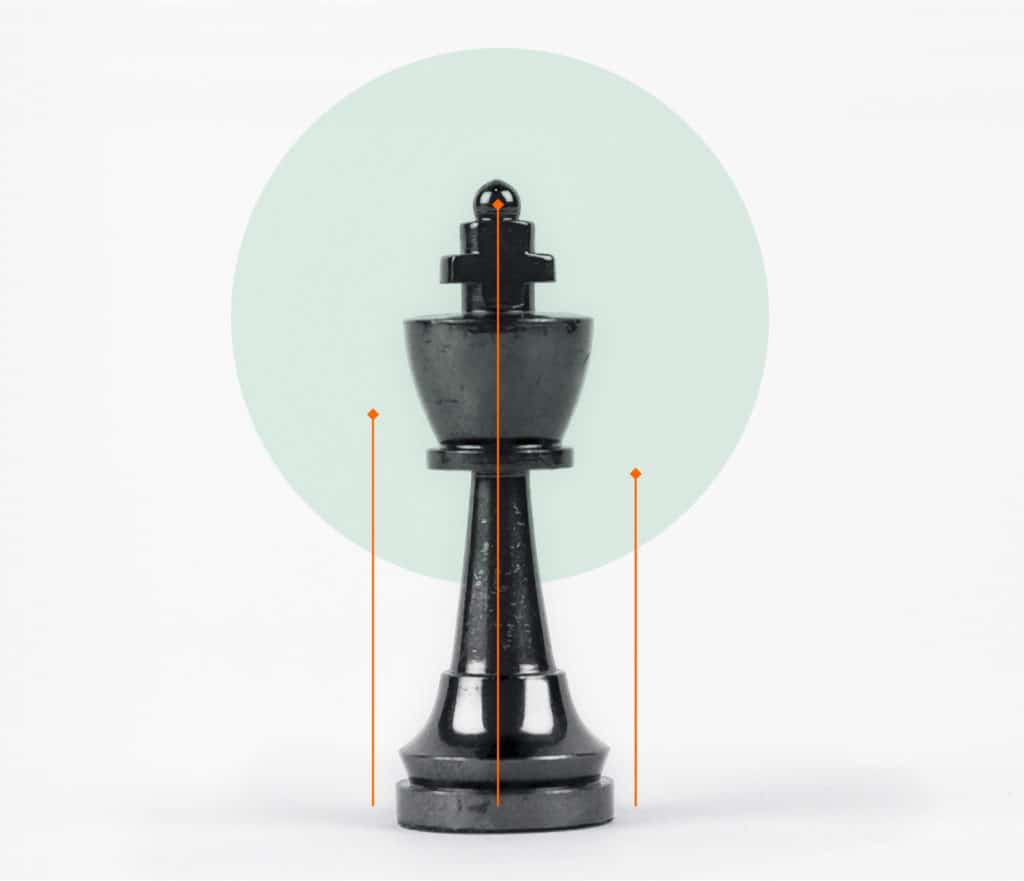 Do you need a custom project to improve your strategy?