MULTI-CLIENT MARKET RESEARCH
Access to the information you need
Inmark is one of the consultants with the most experience in periodic studies. It began its journey in 1988 with the Study of Financial Behavior of Individuals in Spain, and since then it has expanded both the analysis segments and its territorial scope.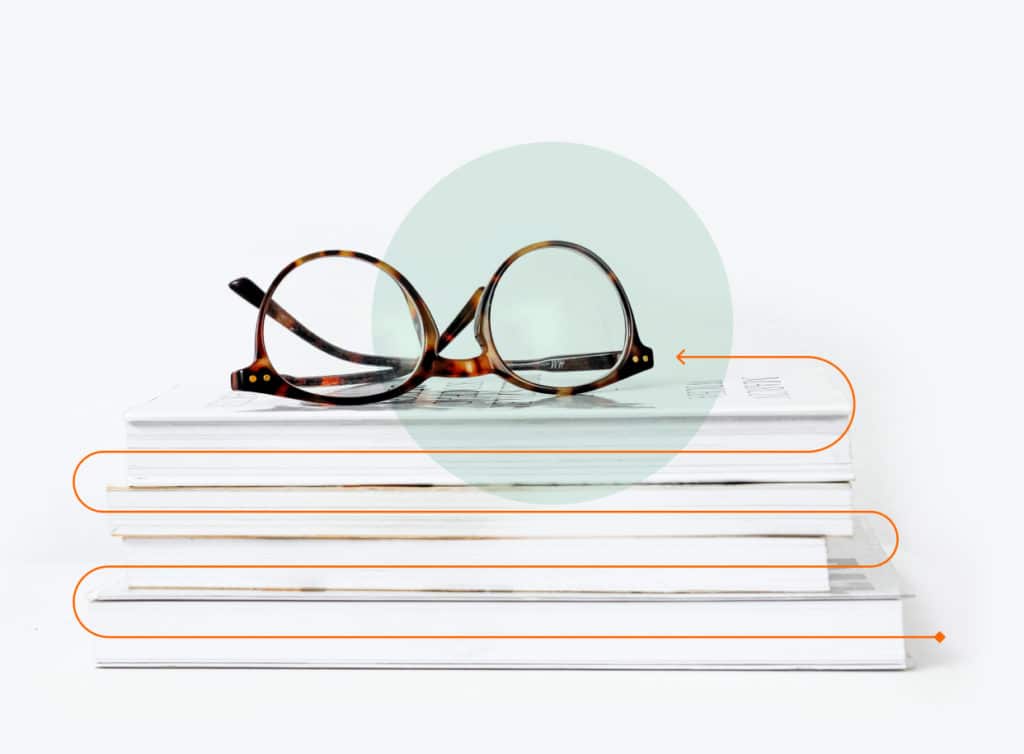 It is possible to access the information that is required, from a question, a specific segment, a geographical area, etc.
Multi-client studies in figures
Interviews with banked individuals residing in towns with more than 2,000 inhabitants aged 18 or over.
Interviews with businesses that invoice up to 2 million euros.
Interviews with companies that invoice between 2 and 100 million euros and operate under the corporate tax figure.
They correspond to the self-employed in Spain. These are businesses, which act as a natural person, and which invoice up to 2 million euros.
Businesses that act as a legal person and invoice up to 2 million euros.
Economic activities that invoice between 2 and 50 million euros and act as a legal person.
Since 2000, Inmark has been carrying out these studies in the segments of Individuals, Businesses and Companies in:
Why hire Multiclient Studios?
Our multi-client studies are a benchmark in the financial sector (banking and insurance) in several countries and provide access to relevant information for decision-making.
Stability in methodology and content, allowing year-on-year comparisons.
Flexibility: possibility of acquiring the part of the research that suits the client's demands.
THE HISTORICAL SEQUENCE OF INFORMATION, STARTING IN 1988, FACILITATES THE UNDERSTANDING OF THE EVOLUTION OF THE MARKETS AND HELPS TO DETECT TRENDS.
Do you need access to information to improve your strategy?