CONSULTING AND STUDIES (AD HOC)
We provide information for decision-making with the most appropriate methodologies and techniques in each case.
The Ad Hoc market studies that we carry out harmonize the use of techniques from market studies with those of advanced analytics; that is, Big Data Analytics and Artificial Intelligence.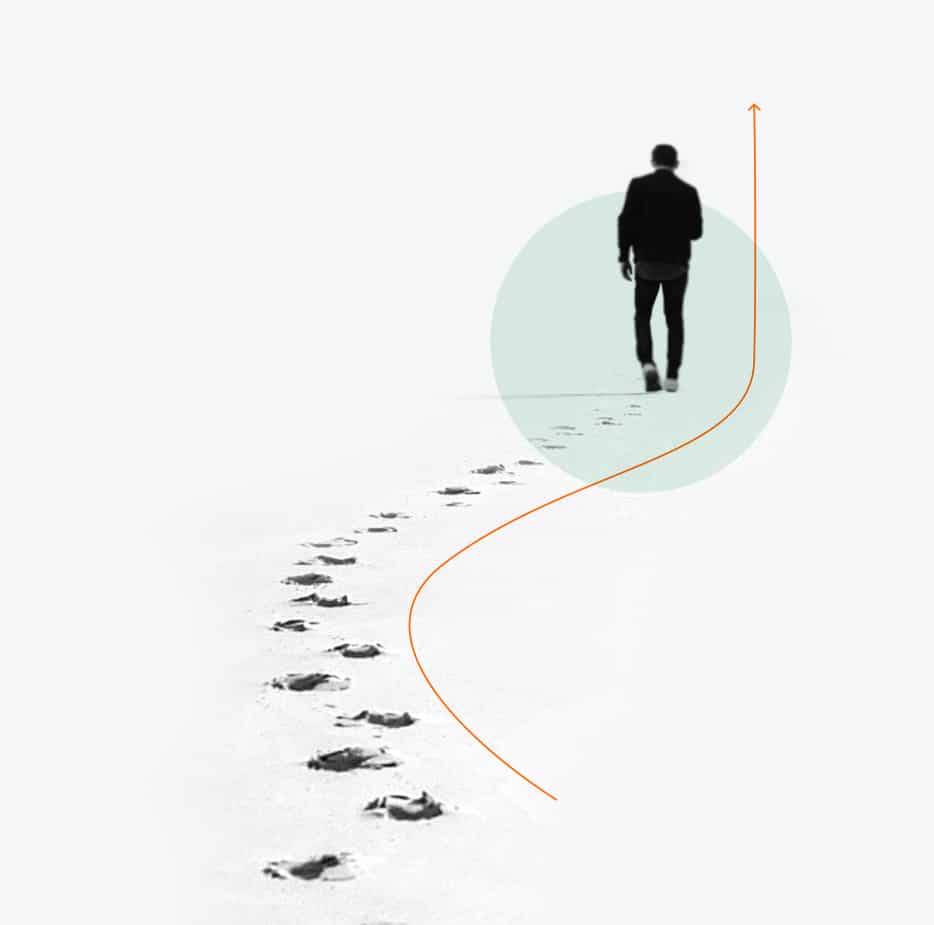 OUR MISSION IS TO PROVIDE KNOWLEDGE TO OUR CUSTOMERS AND SUPPORT THEM IN THEIR IMPROVEMENT PROCESSES.
Exploration: user communities, forums, interviews, focus groups, ethnography and netnography…
Modeling: ESM, conjoint, clustering, attribution…
Observation: measurement, competitive analysis, internal data analysis, external data analysis…
Business visualization: data integration, data modeling, dashboarding…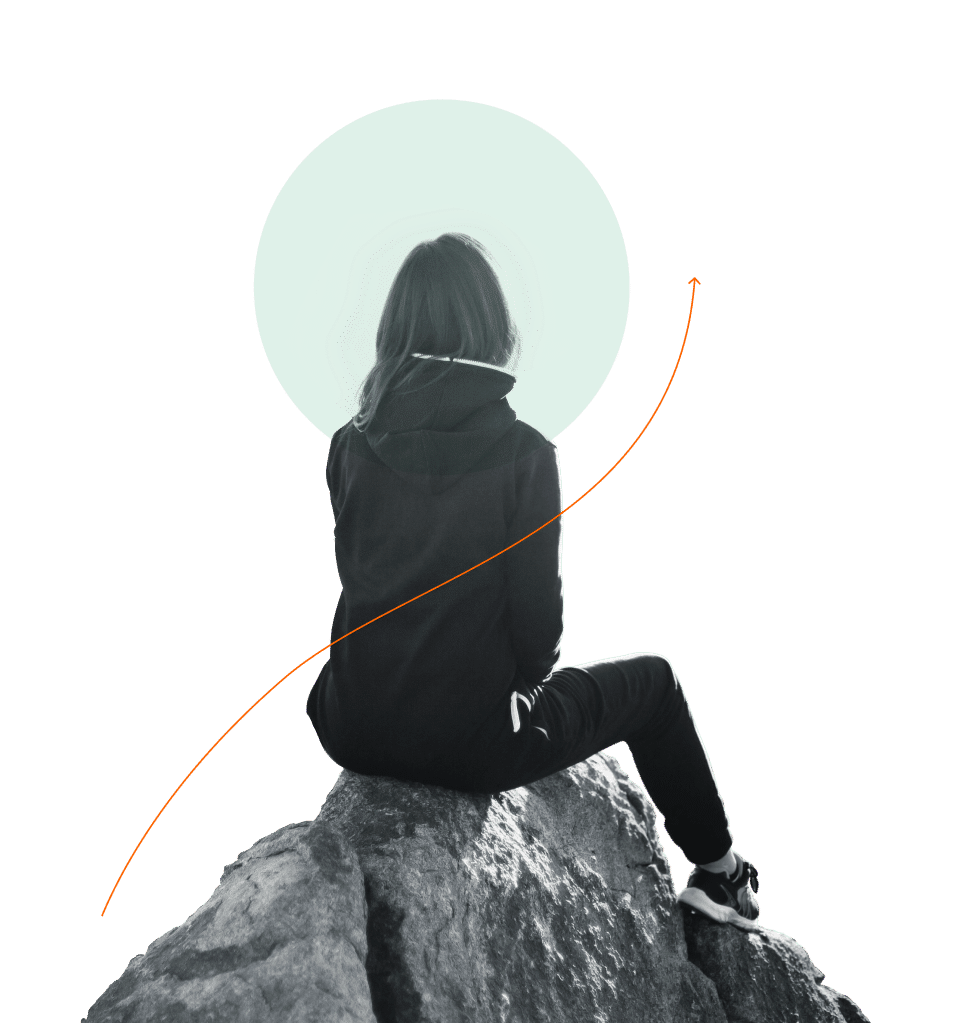 Why carry out an Ad Hoc market study?
Knowing and analyzing the market and the potential client well, privileged information is accessed that will allow developing tailored strategies and making decisions that will facilitate the growth of sales, the improvement of client satisfaction and the use of opportunities.
Do you need a custom project to improve your strategy?