Improve your business strategy and boost your sales
We provide knowledge and information to organizations to improve your position in the market and increase your sales.
CONSULTING, INFORMATION AND BUSINESS DEVELOPMENT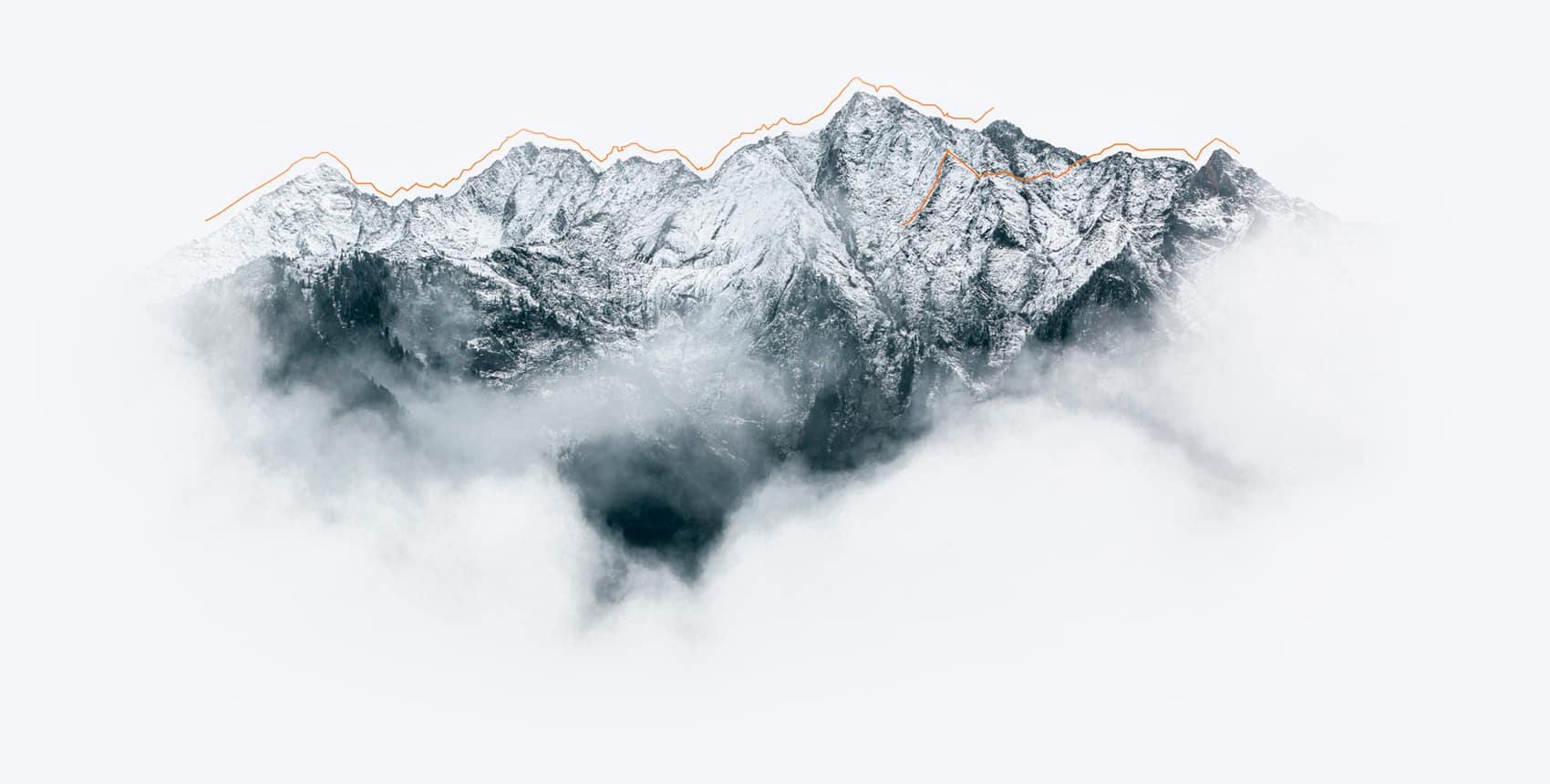 Inmark was born in 1977 with the aim of meeting the needs of companies in their consulting, information and business development requirements. We always remain in continuous evolution adapting our offer to the demand.
Employees in Europe and Latin America
Years of experience serving our clients
Companies all over the world have
trusted us
Our greatest competitive advantage is the continuous investment in R+D+I
We work for all types of sectors, being the most relevant
WE ACCOMPANY OUR CUSTOMERS AND WE ARE COMMITTED TO THEIR SUCCESS.
CONSULTING AND STUDIES (AD HOC)
Ad Hoc studies, optimization of the
offer, optimization of the brand and service, and customer experience.
Research for broad knowledge of the behavior of different market segments in a significant number of countries.
Management, communication and business plans of international Research and Innovation projects
Territorial development projects based on tourism as well as tourism development plans for certain geographical areas, countries, etc.
Do you want to turn your problems into opportunities?