Contact center specialized in telemarketing
Taskphone develops telephone-marketing campaigns focused on the sale of products and services, customer loyalty and attention to their marketing campaigns.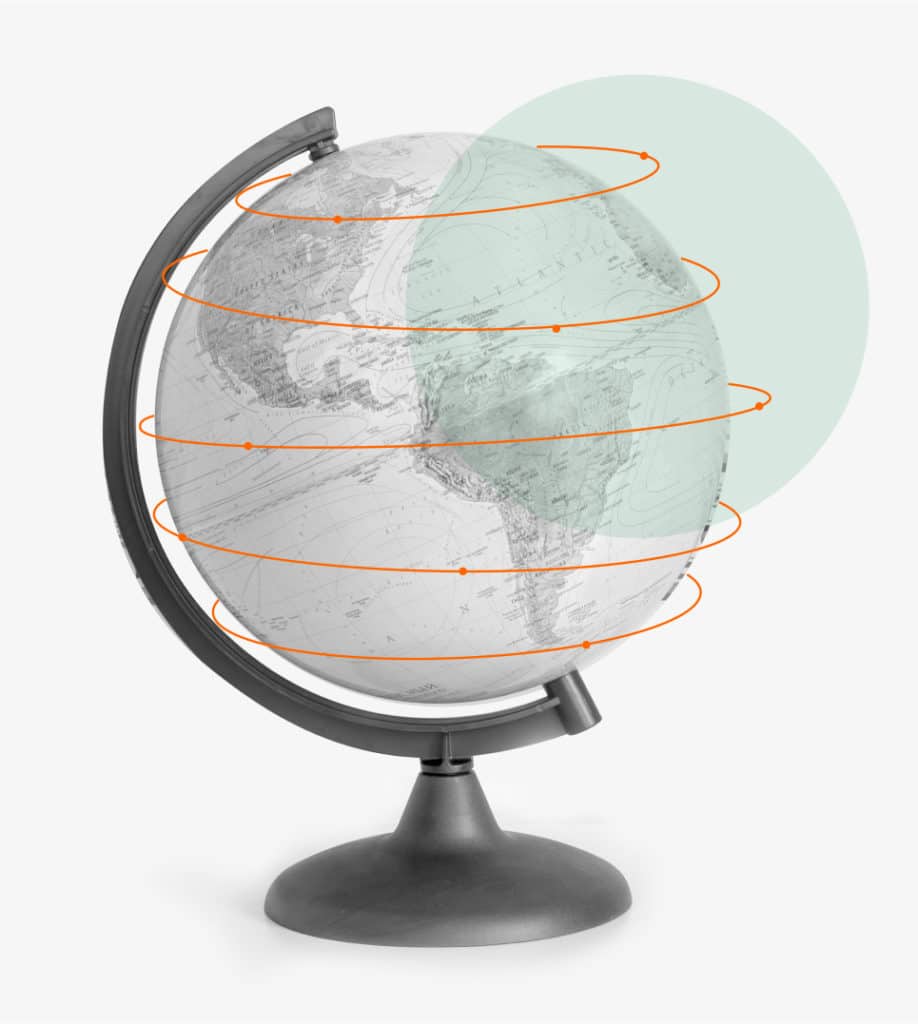 THE WELFARE OF THE TELEPHONE AGENTS IS ESSENTIAL TO THE SUCCESS OF THE CAMPAIGNS; THAT IS WHY OUR MAIN CHALLENGE IS TO KEEP THE TEAM MOTIVATED THROUGH INNOVATIVE DYNAMICS AND A GOOD WORK ENVIRONMENT
Why hire our telephone marketing service?
Because we put at your disposal qualified teams in sufficient numbers to market products and services in different markets or segments, without the need to increase your fixed staff structure.
Do you need telephone support to make your campaigns effective?